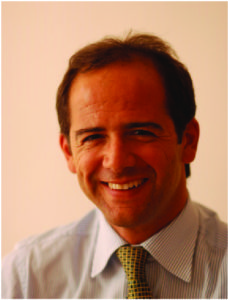 Attorney, University lecturer in commercial law, and expert in corporate law and insolvency matters, Pietro Paolo works with the firm on major projects and transactions, bringing a wealth of expertise.
Pietro Paolo advises and provides counsel on legal matters involving companies, banks and insolvency procedures, with reference to restructuring, as well as mergers & acquisitions.
Pietro Paolo has authored a number of law monographs – L'impresa dipendente (Naples, 2004); Le situazioni soggettive del socio di società a responsabilità limitata (Milan, 2012); Il governo delle società in liquidazione concorsuale (Milan, 2020) – as well as more than fifty articles on commercial law, published in the major Italian law reviews and in specialized legal publications.
Education and Bar Admission
J.D., University of Naples "Federico II", 110/110, cum laude and praise and special mention of the commission, 1995;
PhD in the law of economic and labour relations, at the University of Naples "Federico II", 2000;
Commercial Law Researcher, at the University of Campania "Luigi Vanvitelli", 2002;
National Scientific Qualification as Associate Professor of Commercial Law, 2012 and 2016.
Member of the Naples Bar, 1998, Qualified to represent clients before the Supreme Court and other higher jurisdictions.
Italian – English – Spanish